A deep dive into how people communicate today.
When Google Voice was first introduced in 2009 the goal was to create "one number for life"—a phone number that's tied to you, rather than a single device or a location. Since then, millions of people have signed up to use Google Voice to call, text and get voicemail on all their devices, using it every day to keep them connected to their world. However, 5 years passed without any significant updates to the Google Voice apps.
I joined the team drawn to the challenge of launching an entire UX rethink. Moreover, this was for a product that users loved but had a high amount of mistrust around it's future—the common perception was that Google would sunset the product at any moment. About a year ago, the team posted a survey asking 'What do you want to see us do next?' and 'How can we serve you better?' We were blown away by the outpouring of responses. Overwhelmingly, users were asking us to invest in Google Voice, make the apps better, and put more love into a product that they depended on.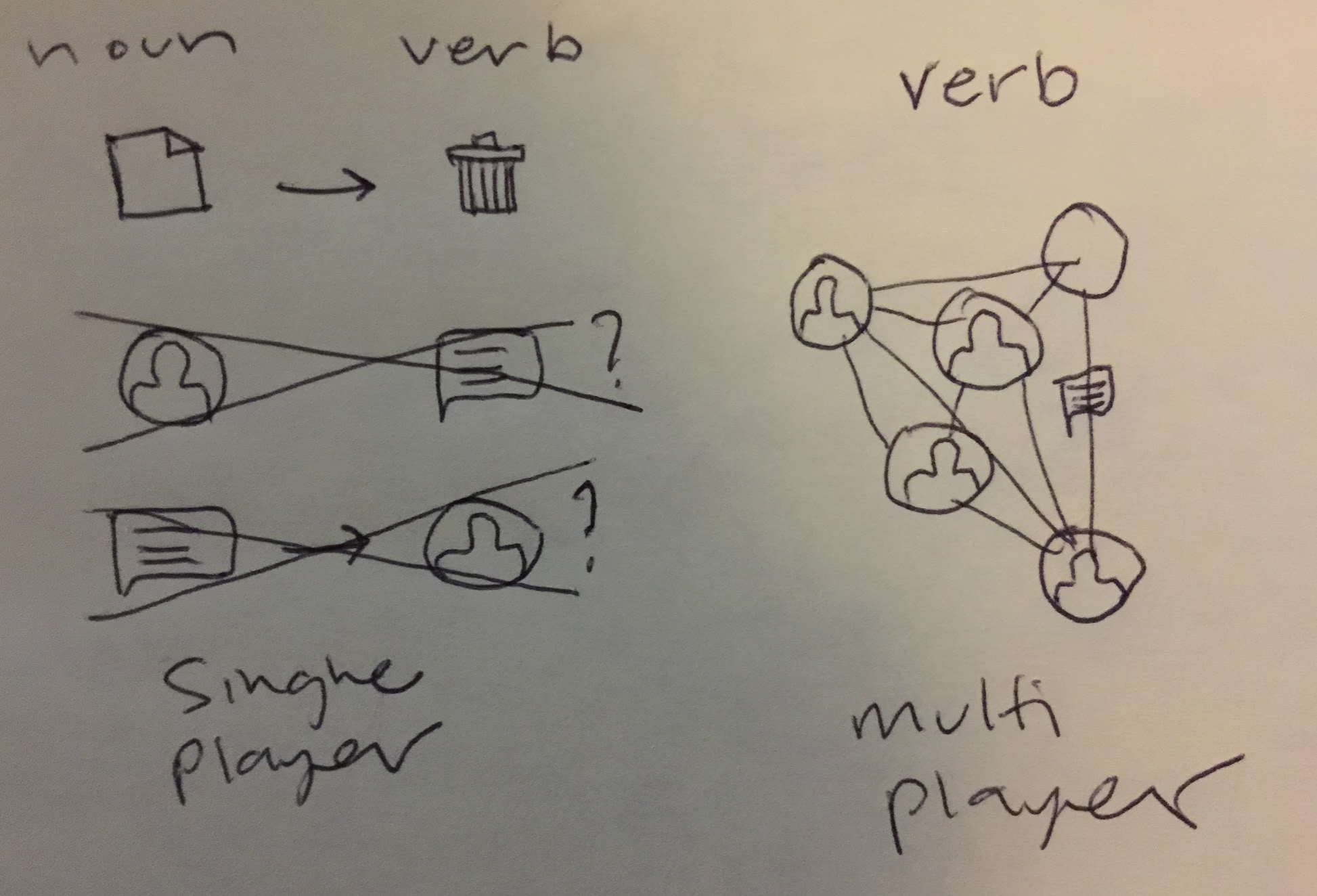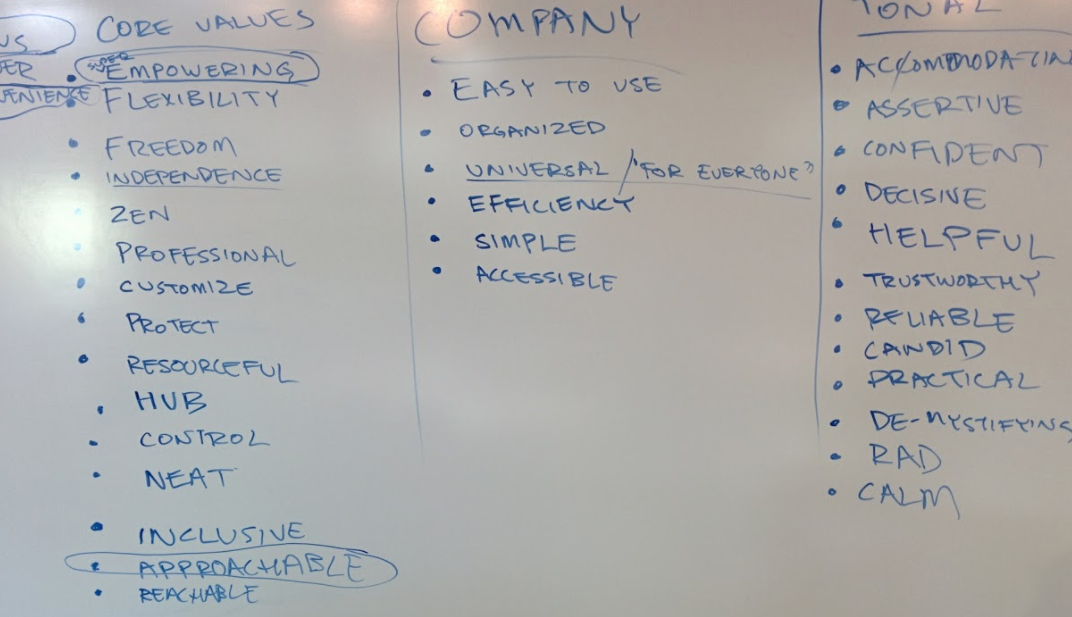 I lead the UX team through the daunting task of working to modernize a product from the ground up, across 3 platforms simultaneously. We wanted to make sure we weren't throwing out the baby with the bathwater in the process, so we took a close look at usage, asked users in foundational research studies how they incorporated Google Voice into their lives. A lot has changed in the world of communication technologies since Google Voice was first conceived, we wanted to observe how that context has changed how people used the product. We worked closely with the entire team—across product management, engineering, and many others to ensure the new experience would work wonderfully no matter if they'd been loyal users since day one, or just signing up. We created prototypes, putting them through their paces in front of real users, as well as dogfooded the new clients with Googlers to get more feedback to polish the apps even more. Leading up to launch, we had an inadvertent leak when some code was pushed too early to the current site. While leaks are never a good thing, we saw that there was a palpable appetite for updates.
The team successfully launched in 2017 on Android, iOS, and web. The most substantial change in the updated Google Voice apps is the cleaner, more intuitive design that keeps everything organized. The inbox now has separate tabs for text messages, calls and voicemails. Conversations stay in one continuous thread, so messages from each contact are in one place. The messaging experience has been upgraded with support for group and photo MMS as well as in-notification replies. And voicemail playback has been streamlined, with the addition of transcription for Spanish with improved accuracy over time.
The feedback from users has been overwhelmingly positive, with a 4.2 star rating on the Play Store. Press coverage has been great as well, the website Product Hunt naming Google Voice one of the best products launched in 2017. However, launching the new clients was just the beginning, enabling us to lay the foundation for a more regular cadence of app updates and rollouts of new features like VoIP calling and RCS messaging as we continue to rethink the future of communications and how to best serve people's needs.
"Omg!!! I've been waiting for this! I had to come back and edit my review from years ago. I've used my Google voice number for years now...Love the design. It's just works just as fast as the native SMS app that comes with the phone...Hand down 2 Google!!! Gotta send them their props 4 this one! Thank u thank u thank u!!!!!!!!!!!!!!!"

— Tee Robinson, Play Store review