Google Voice
After years of neglect, how do you update a product used by millions?
INVITAE
What role do emotions play in the process of genetic testing?
HATTERY
How do you build good company culture?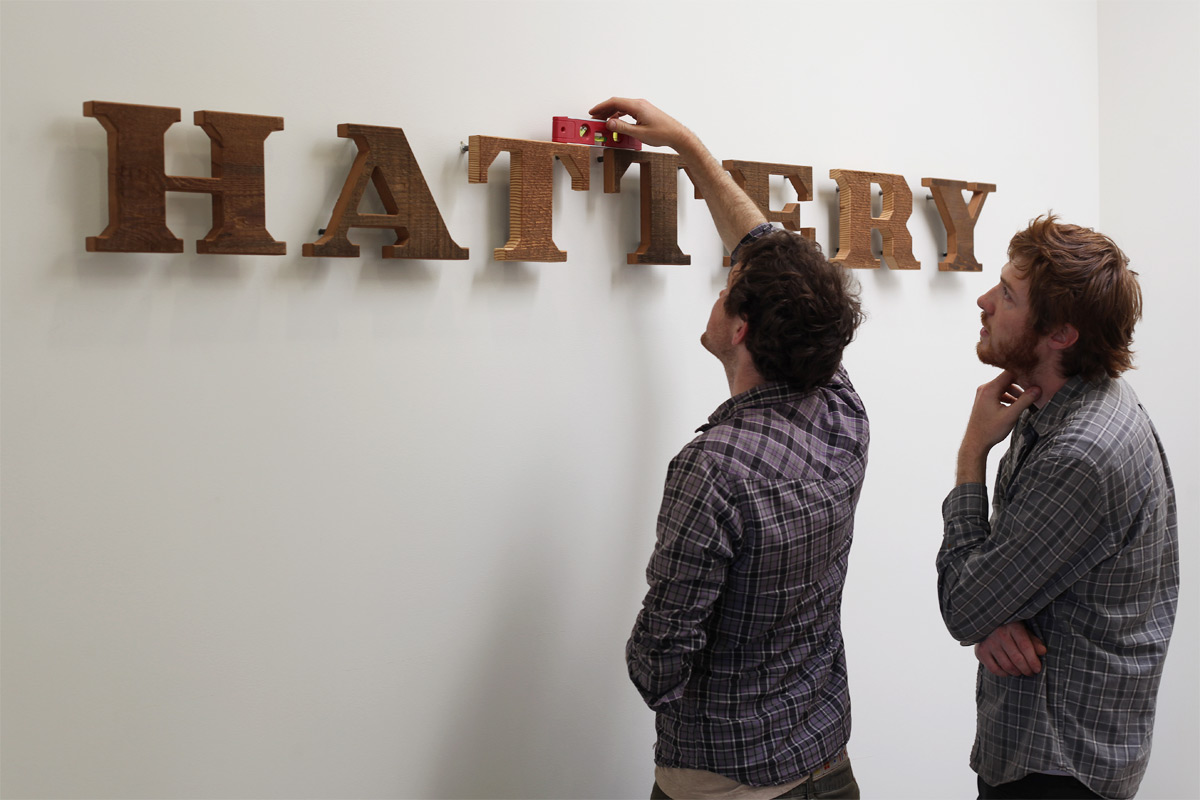 GOOGLE PHOTOS
Can you translate a strategy into an evocative icon?
GOOGLE HANGOUTS
How can technology bring people together?